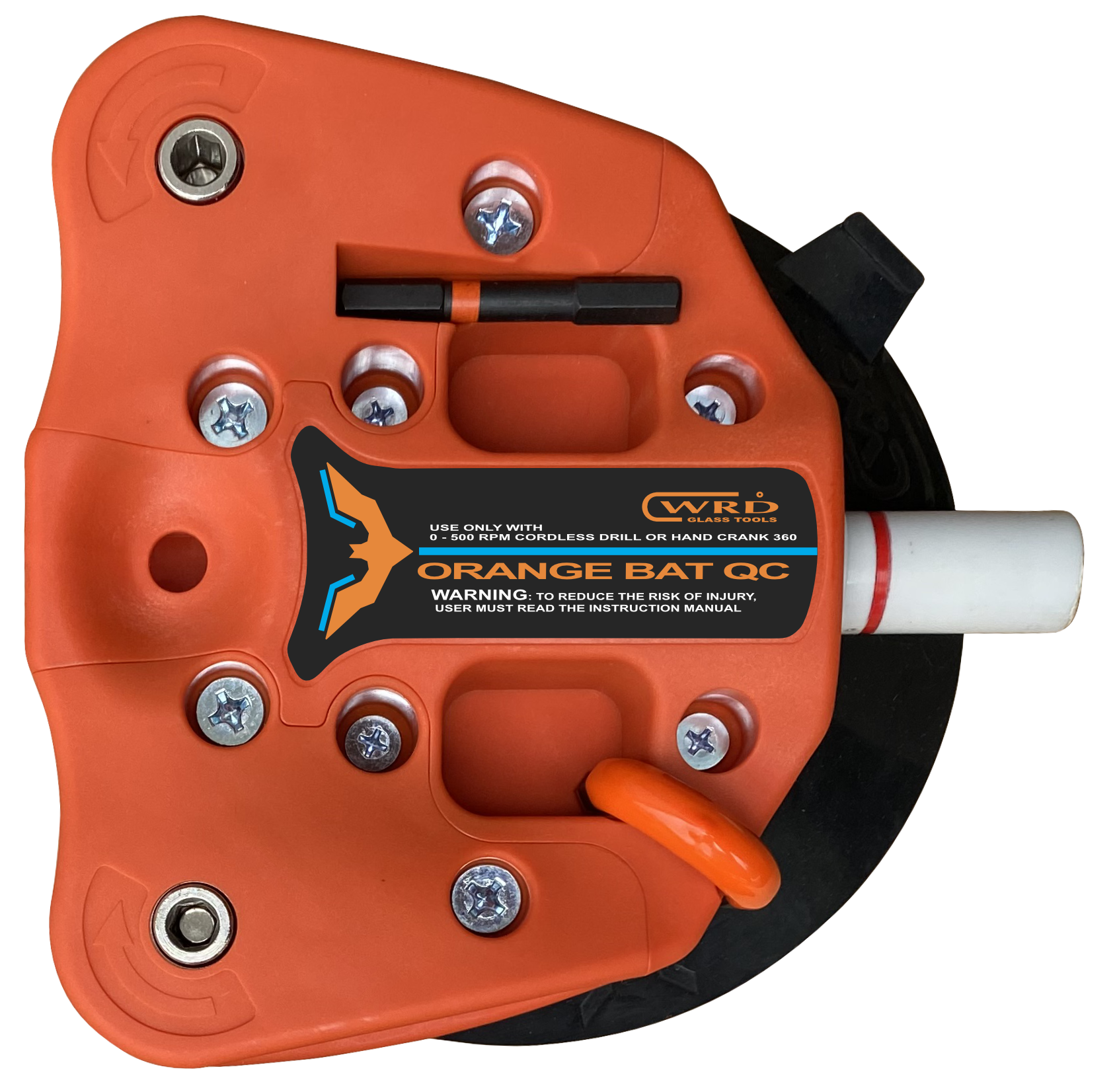 The New and Redesigned
Orange Bat Quick Connect
A more compact reinforced dual spindle design featuring a new quick connect port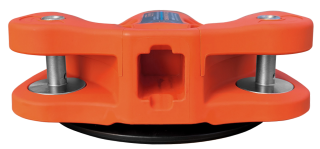 INTRODUCING
X
COAT
Same look, all new coating. Applied to all CutPro series Spider Line
Increased durability and line reusability
Increased lubrication and improved cutting ability
Enhanced wear resistance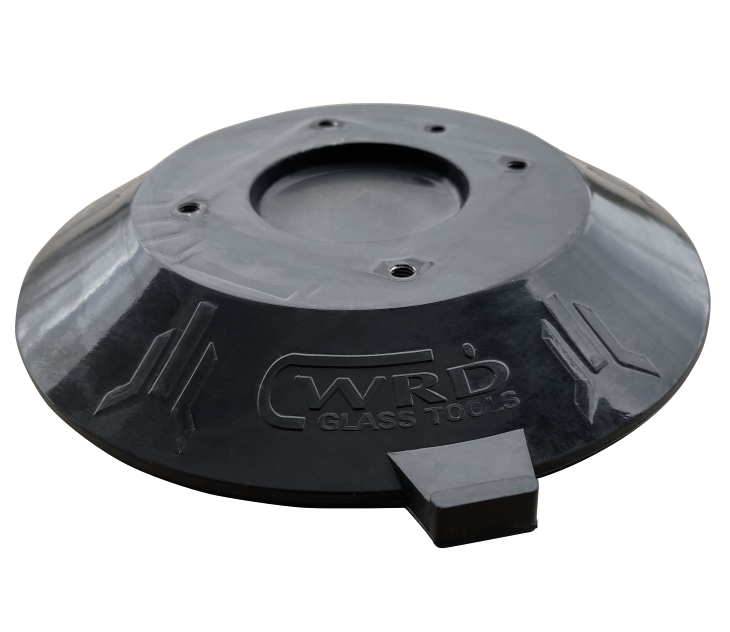 New and Improved
Suction Cup
Our lowest profile suction cup yet.
Less pumping and improved gripping power.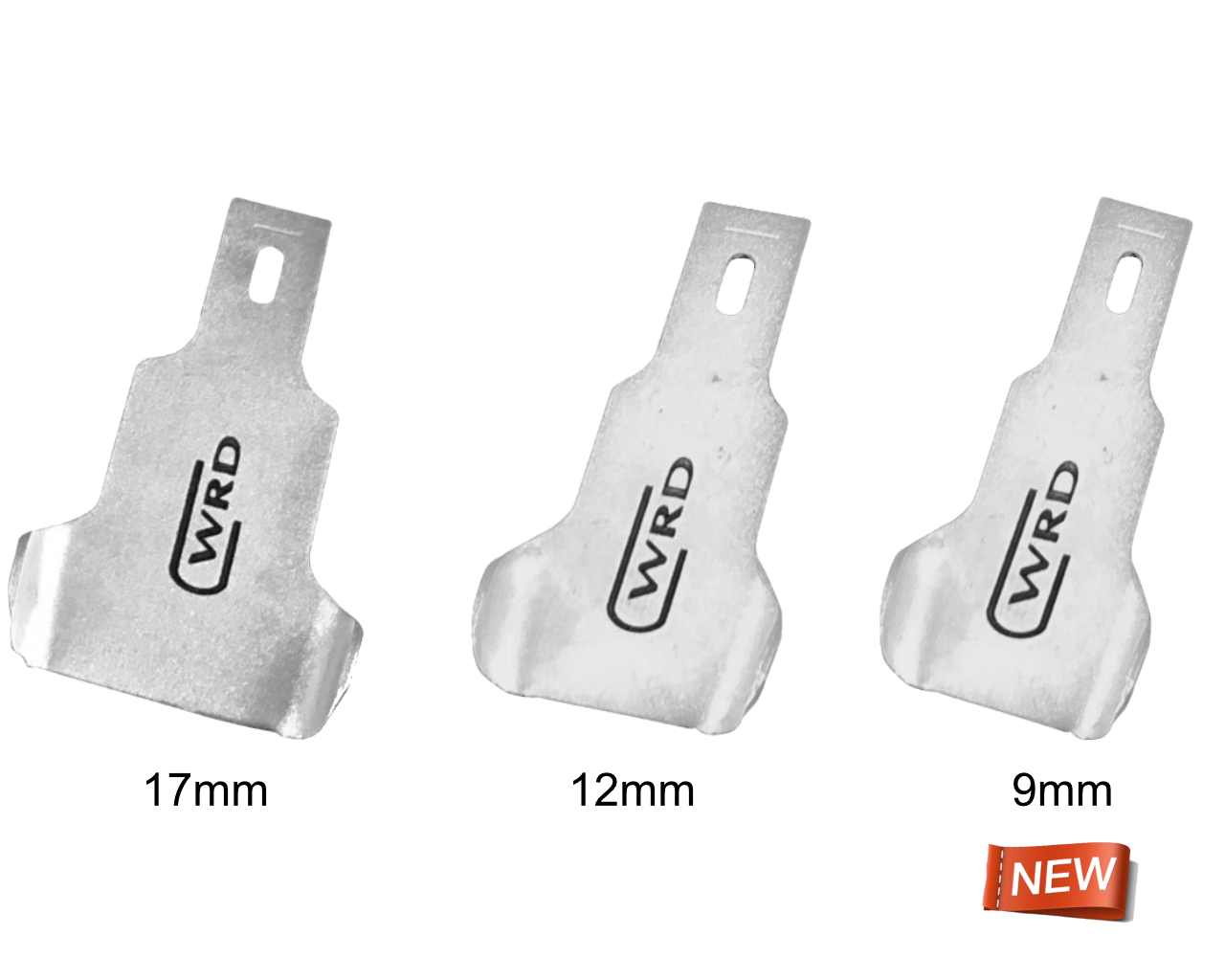 New Stingray
Blade Size
9mm curved blade made from 0.8mm Japanese steel for optimal pinchweld preperation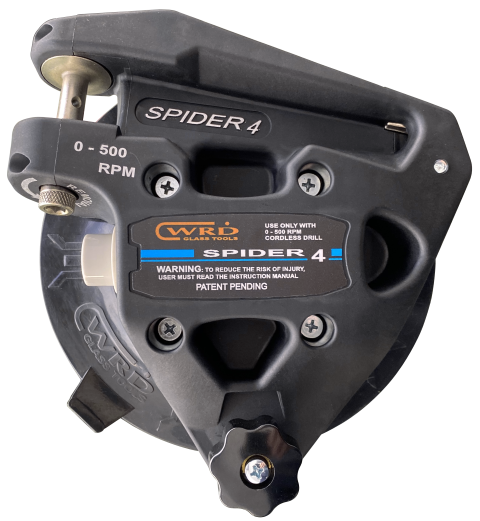 Black Edition Spider 4
Now Available
The latest Spider now available in all black finish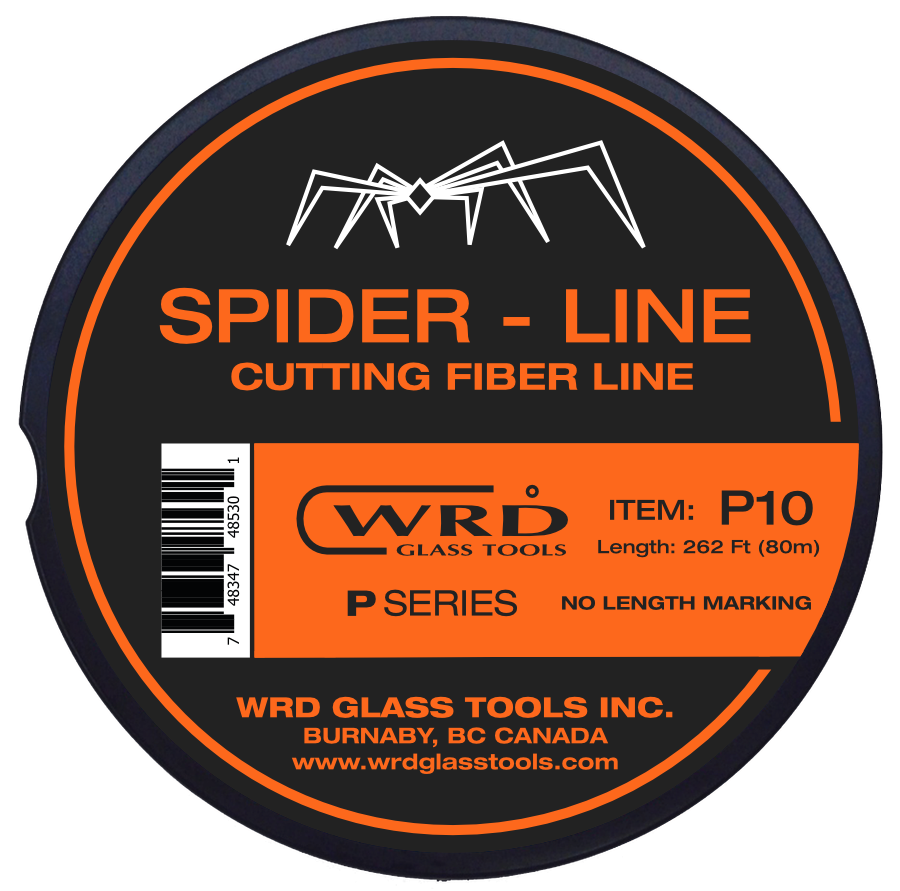 Heavy Duty
Spider Line
1.2mm diameter line provides 425lb tensile strength for the toughest cuts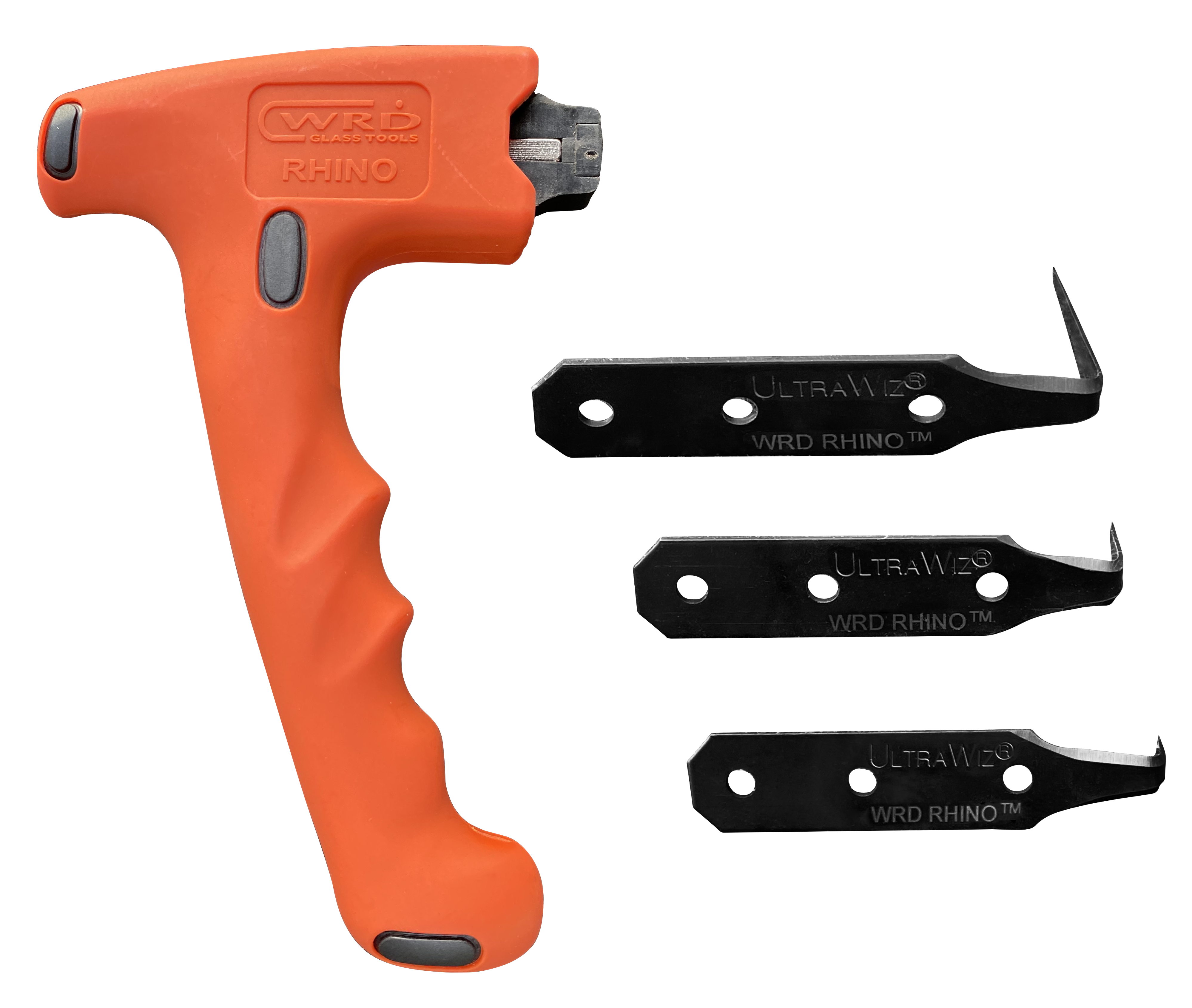 Original Rhino
Cold Knife Set
Quick-slot blade insertion pair with carbon steel blades for optimal efficiency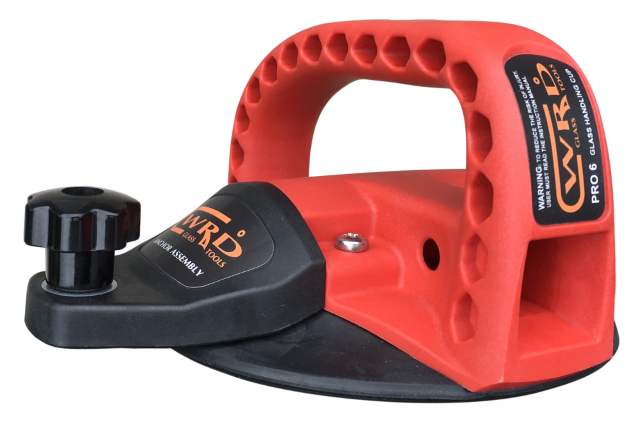 The All New PRO6 Series
Introducing our new line of PRO6 series auto glass removal and handling system.